March 2018
afrofashion participated at the 5th edition of the Festival International de Slam et de Humour du Mali at the Centre Culturel Francais (CCF) in Bamako, held to raise wareness for the integration of stigmatized people. I couldn't be there in person but was told that it was a great event.
December 2017
The second "Africa Unite" show took place in Bamako / Mali at our Buttons Café and was a big success. Amongst the numerous guests was the Minister for Religious Affairs and Cult, Mr. Diallo. The crowd was entertained by models, several of which with albinism, Yaritza Font, BBS band, Virginie and other msuicians. A fundraiser was held for the construction of a new building for ASHED, an orpahanage with over 50 girls and boys. Designers that presented their creations at the show were afrofashion (Malawi / Mali) , Les Péchés Mignons (Mali), Tamakali (Mali), Isabelle Creation (DR Congo) and JK Dressing (Mali). A big hand for Binthily Communication, who sponsored the stage, lights and audio equipment, and the other sponsors, i.e. Radio Kledu, Flexart and SNS security company.
March 2017
What an amazng experince: Our first "Africa Unite" event was held in Lilongwe / Malawi to create awareness for equal rights for people with albinism and their acceptance in society. A fashion show was held were some models and musicians with albinism showed off their talent. afrofashion organized the show in collaboration with the "Association of Persons with Albinism in Malawi"(APAM) and that was sponsored by Standard Bank, the Bingu Wa Mutharika International Conference Centre.
August 2016
afrofashion had an interesting experience in Accra / Ghana at the Mercedes Benz African Fashion Festival 01-03 July 2016. Thanks to our inheritance of old buttons and Malian cotton, the history collection was well appreciated. Thanks to Coralie for the photographs. follow us and see, how our story continues.........after inheriting even more precious buttons from the 19th century. ....
March 2016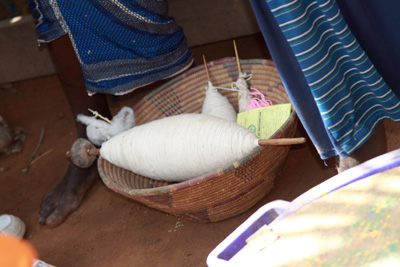 afrofashion has been invited to Mercedes-Benz Fashion Show in Ghana on the 27-29th Mai 2016. We are very excited to participate and will present our new "history" collection. Whach out for news and updates!
Mai 2015
Finally, we got a shop, whoop, whoop! Found a place, pimped it and opened it in Mai 2015!
For directions, see google maps
Just pop in whenever you feel like it. Always something new to discover, always possible to get something tailor made, always friendly, chatty and helpul "afrofashionistas" around, always free and secured parking available and there should always be a free drink for you at our bar.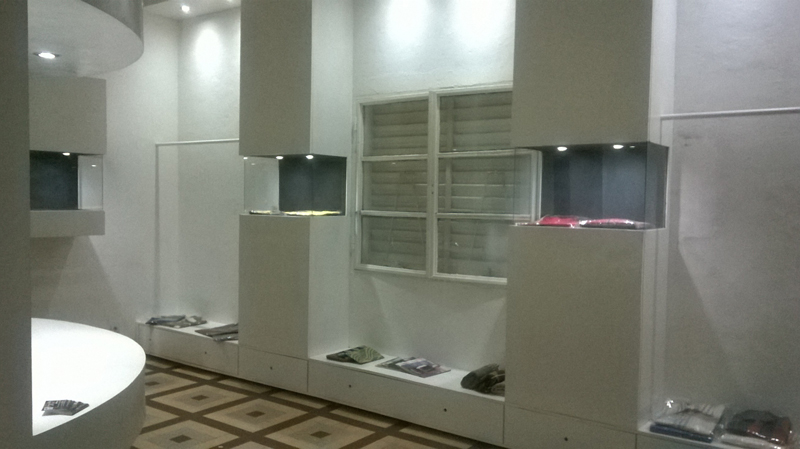 We took part at the first ever Bamako Fashion Week, which was attended by many West-African designers and generated a good deal of curiosity. Our creation was a mix of evening wear and sports outfits à l'afrofashion, including a variety of balls and a racket.
Earlier, we presented at the second edition of Pagne Folie, an event that promotes African print textiles. Although we usually prefer the natural Malien cotton, we sparked off a fire work of creativity, resulting in some rather crazy designs...well, "folie", i.e. crazy, was the motto! Check out the pics!
We are slowly but surely stirring up some global interest: Check out the following sites:
africsalon blog (in German)